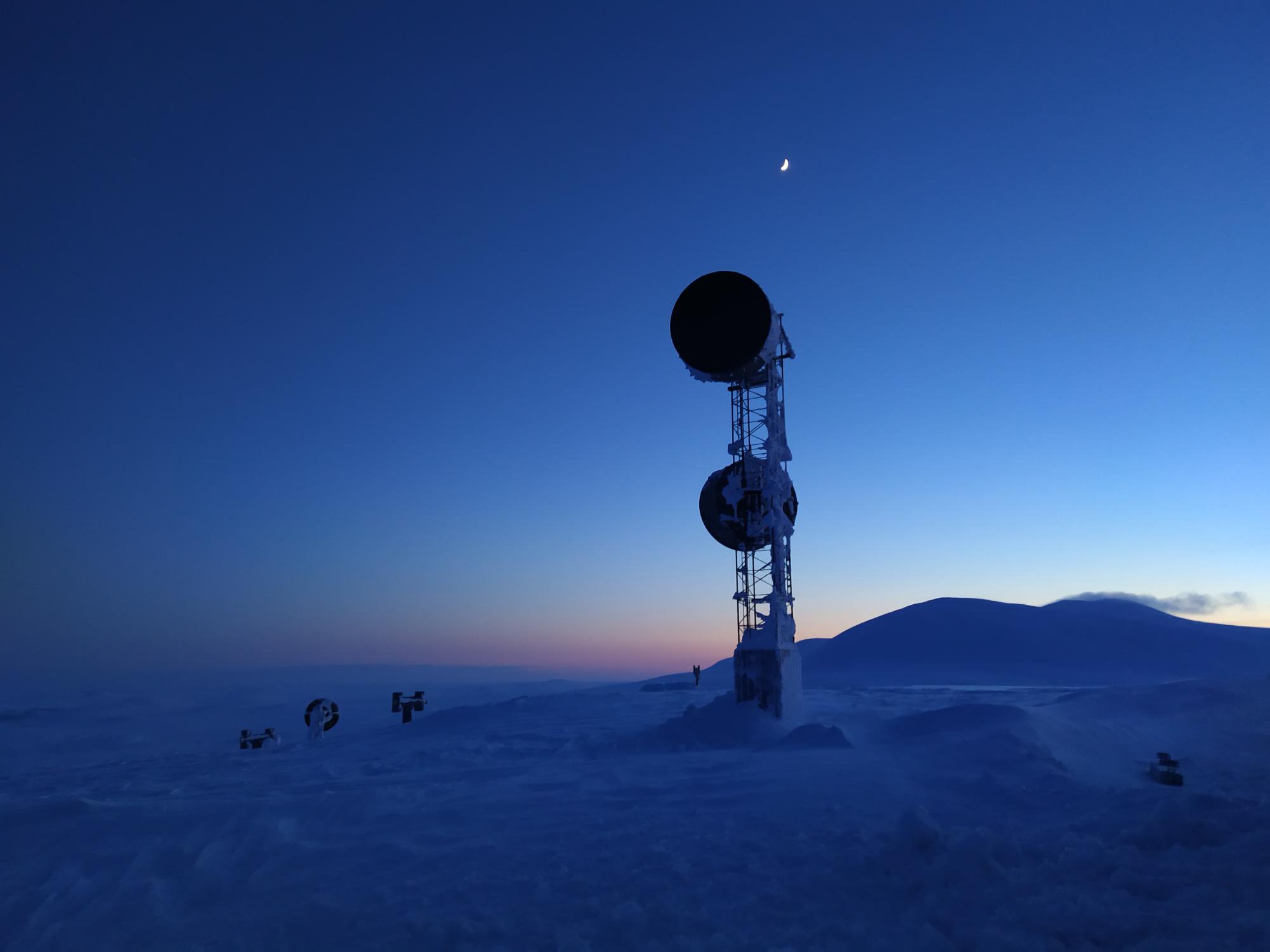 UBConnect is a market-leading provider of digital infrastructure for mobile networks in Norway. We are an increasingly important participant in the expansion of 5G networks in the European market and, as of the end of 2022, a part of Transtema Group AB.
By creating the foundations for next-generation networks, we are connecting people and the world.
We are proud of being a facilitator for a more intelligent, efficient, and sustainable society.
With our unique operating model, we provide best-in-class competence, capacity, and speed to deliver the highest quality, on time, every time.
We consider our customers as our partners – and our ambition is to help them succeed in becoming leaders in the development of mobile networks.

Today, we are present in four European countries and employ more than 200 highly skilled individuals – and rapidly growing.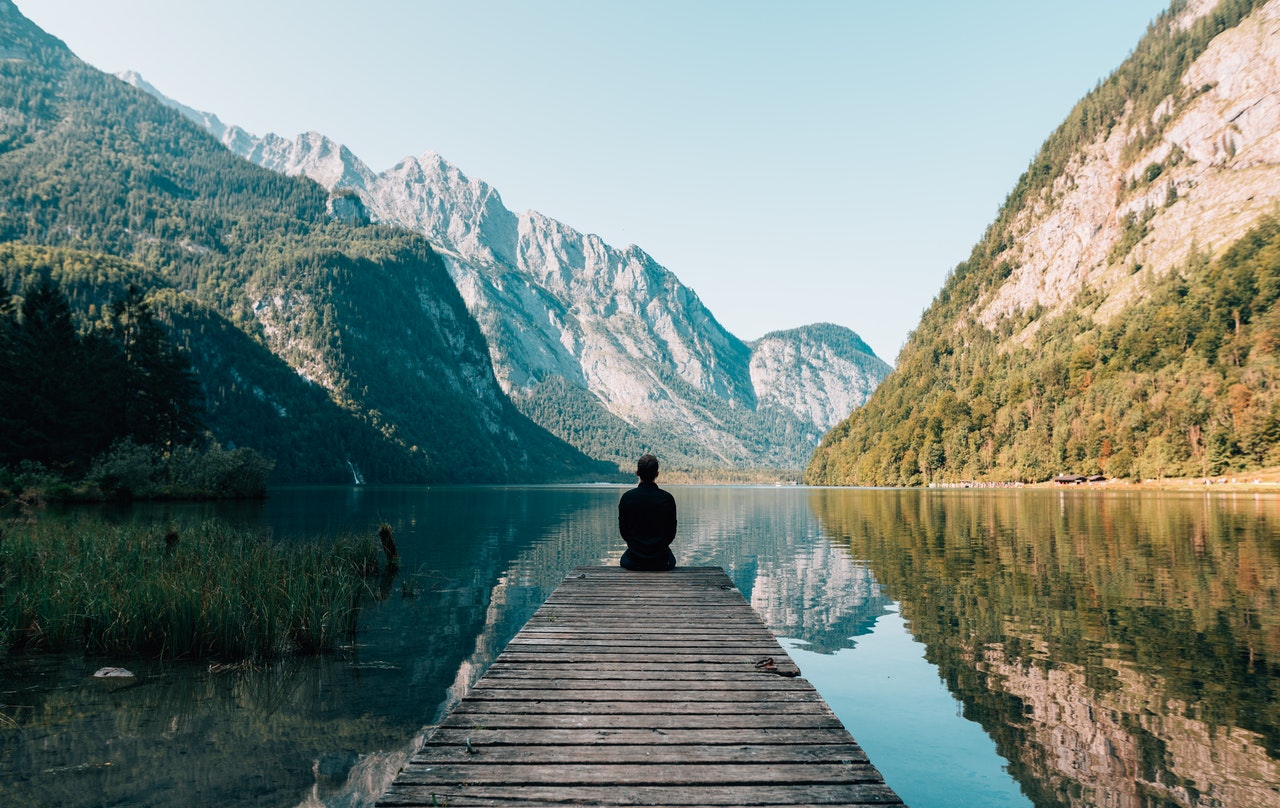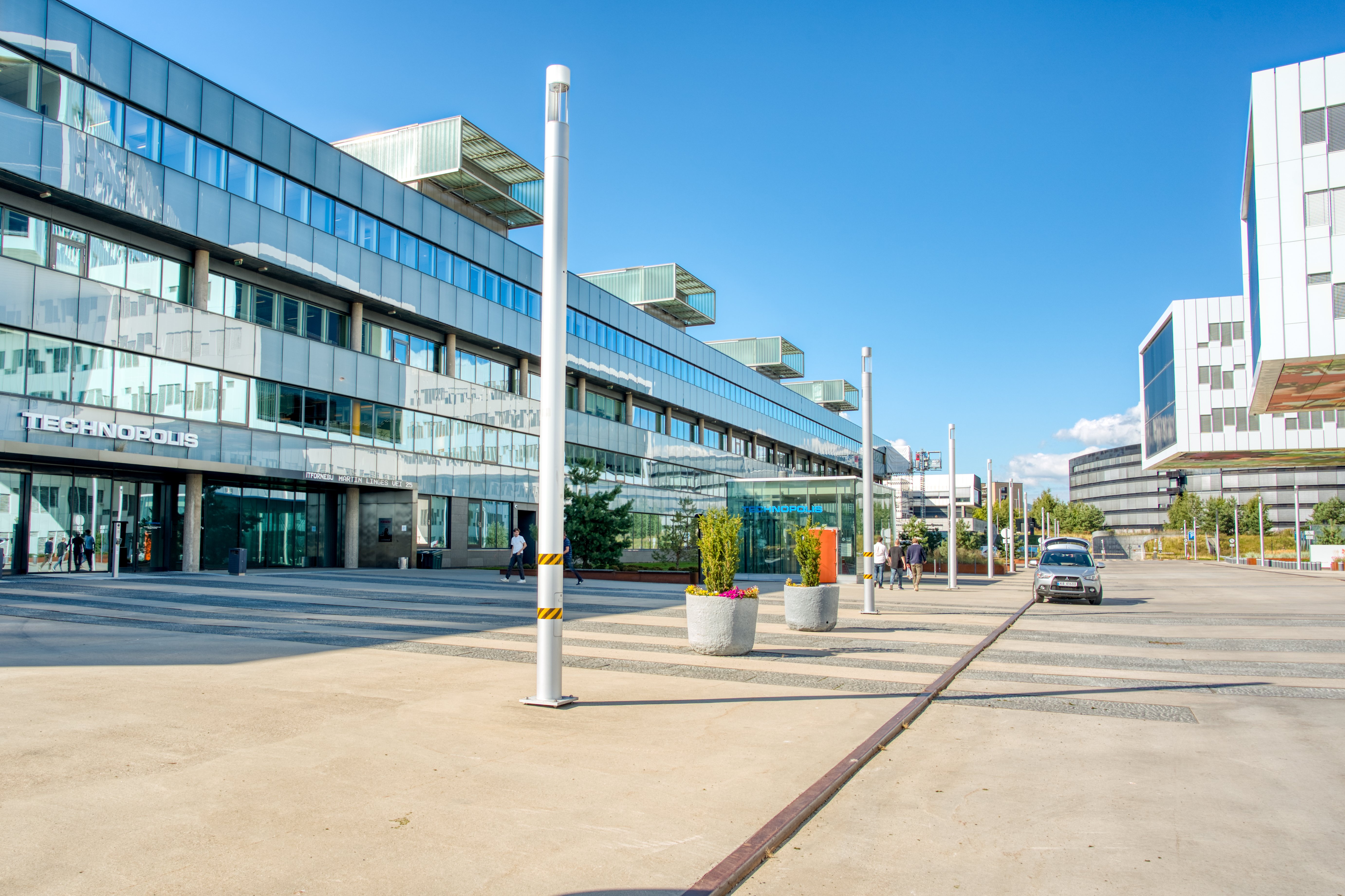 The Norwegian Transparency Act
UBConnect is aware of its social responsibility and has a clear ambition to combine sound business operations with a clear responsibility for society, decent working conditions and basic human rights. We purchase services from both Norwegian and foreign suppliers and work actively to ensure good working conditions throughout the supply chain.

Safeguarding workers' rights is important to UBConnect and systematic efforts are made to ensure that suppliers and partners comply with laws, regulations and ethical guidelines. UBConnect is owned by Transtema and is part of the Group's compliance program.

In 2022, as the first telecom entrepreneur, UBConnect became a member of Fair Play Bygg Norway. The organization is a two-party collaboration between worker and business owner associations and is working to reveal and prevent work-related crime and document crimes committed in the construction industry. The membership is perceived as positive by UBConnect and contributes to further strengthen UBConnect's work to prevent social dumping.
The Transparency Act entered into force on 1 July 2022 in Norway and established legal requirements for Norwegian larger enterprises' duty to report on the work they do to ensure compliance with fundamental human rights and decent working conditions in the enterprises themselves, in their supply chains and with their business partners.
You can find the Board's of Directors report as of June 30, 2023 here.
You can submit your questions to UBConnect here.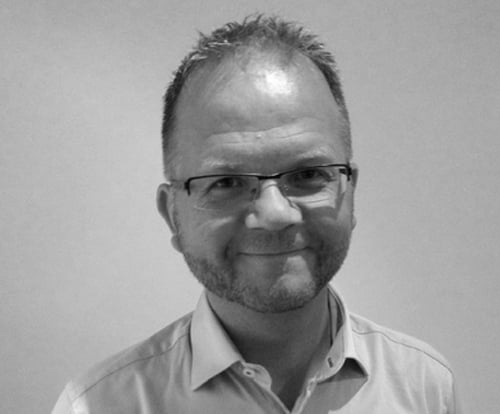 Roar Skålvik
Director Corporate Functions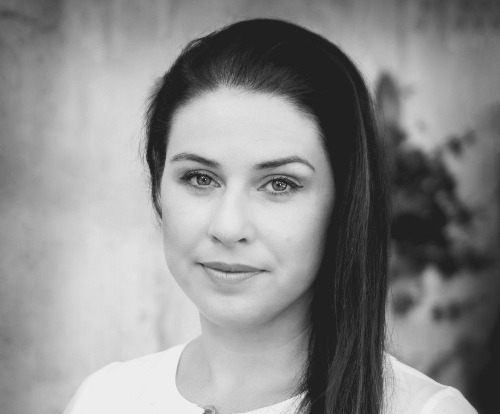 Zuzana Habaj
Director Support Functions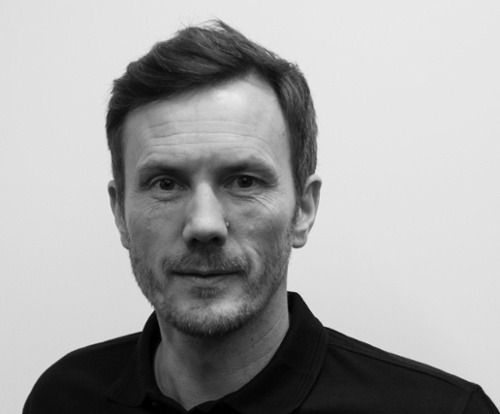 Knut-Arild Slettaløkken
Director HSE, Quality & Field Efficiency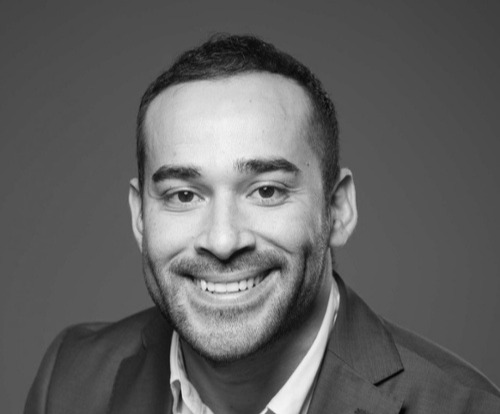 Mauricio Subirana
HR and Marketing Manager