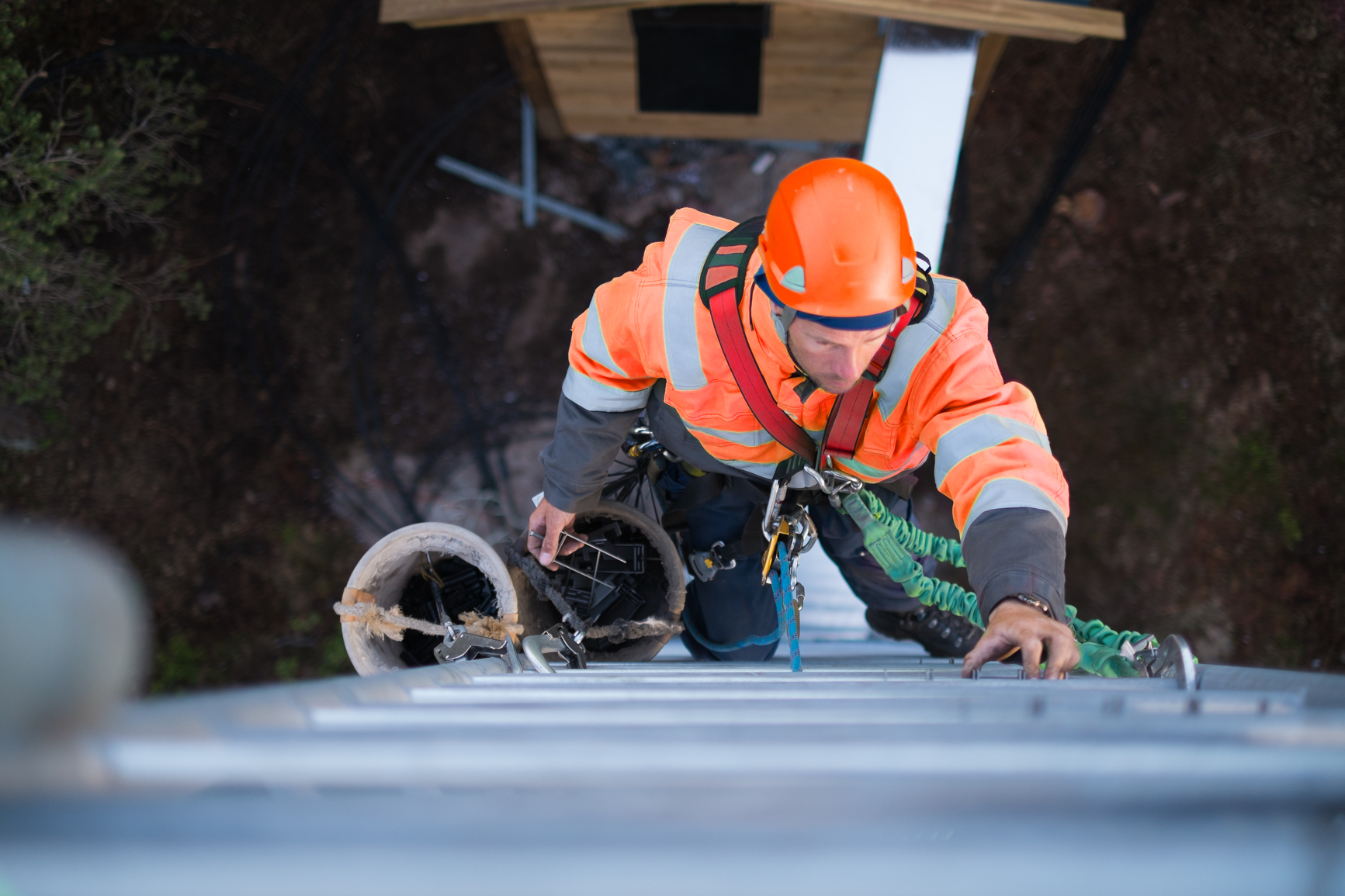 We design, build, and upgrade the base stations for next-generation mobile networks.
UBConnect is expanding the 5G networks in small and large cities, along the windy coast and high up in the mountains in the most remote corners of Norway. We also contribute actively to building 5G networks in several other European countries.
5G is not only fast internet and better capacity for mobile users across the country. It creates a fundamental transformation of society. 5G opens up an infinite amount of opportunities, combined with new technologies such as Internet of Things (IoT) and robotics.
The result is a more sustainable community with climate and environmental benefits and improved safety and efficiency for citizens and businesses.
Building 5G networks is complicated work, requiring optimal performance at all levels. Our well-organized Operation Delivery Center secures high capacity and competence in each project, from large total deliveries to smaller, individual projects. The Center also strengthens and supports our excellent teams out in the field.