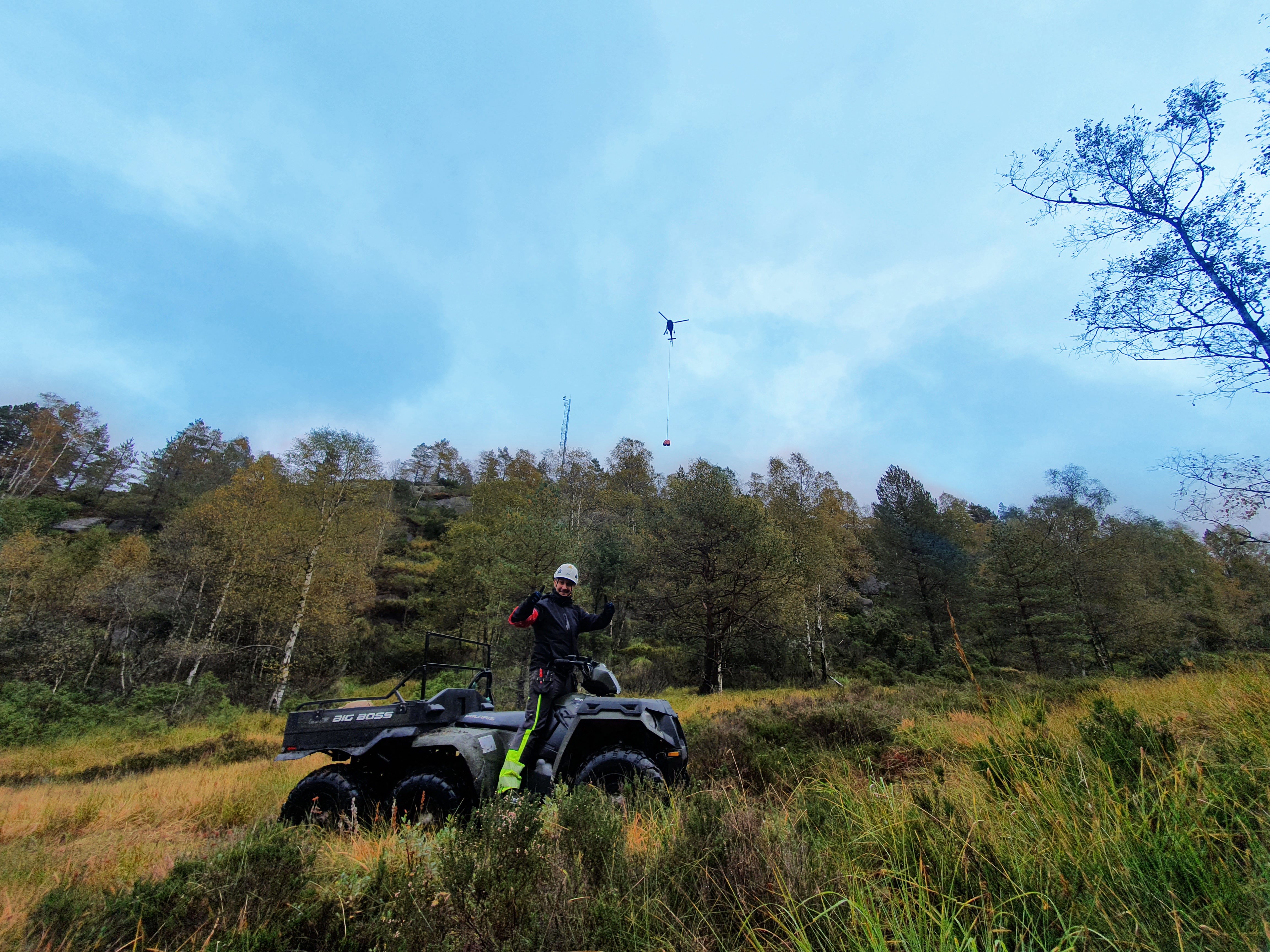 Would you like to become our partner? Our ambition is to make our partners and customers leaders in the development of next-generation mobile networks.
As your partner, we aim to help you reach your goals. With our industry and market insight combined with unique competence, speed to deliver the highest quality on time, you are always one step ahead. When working together with UBConnect, you have immediate access to the resources and expertise necessary for your project to succeed.
We work with some of the world's leading companies, providing them with innovative solutions – carried out by industry experts and experienced project leaders. Maybe you're our next partner?

Here are our criteria for a potential collaboration:
Active in the installation of mobile sites

Experience in installing Ericsson, Nokia, or Huawei base stations

Good reputation and proven records of quality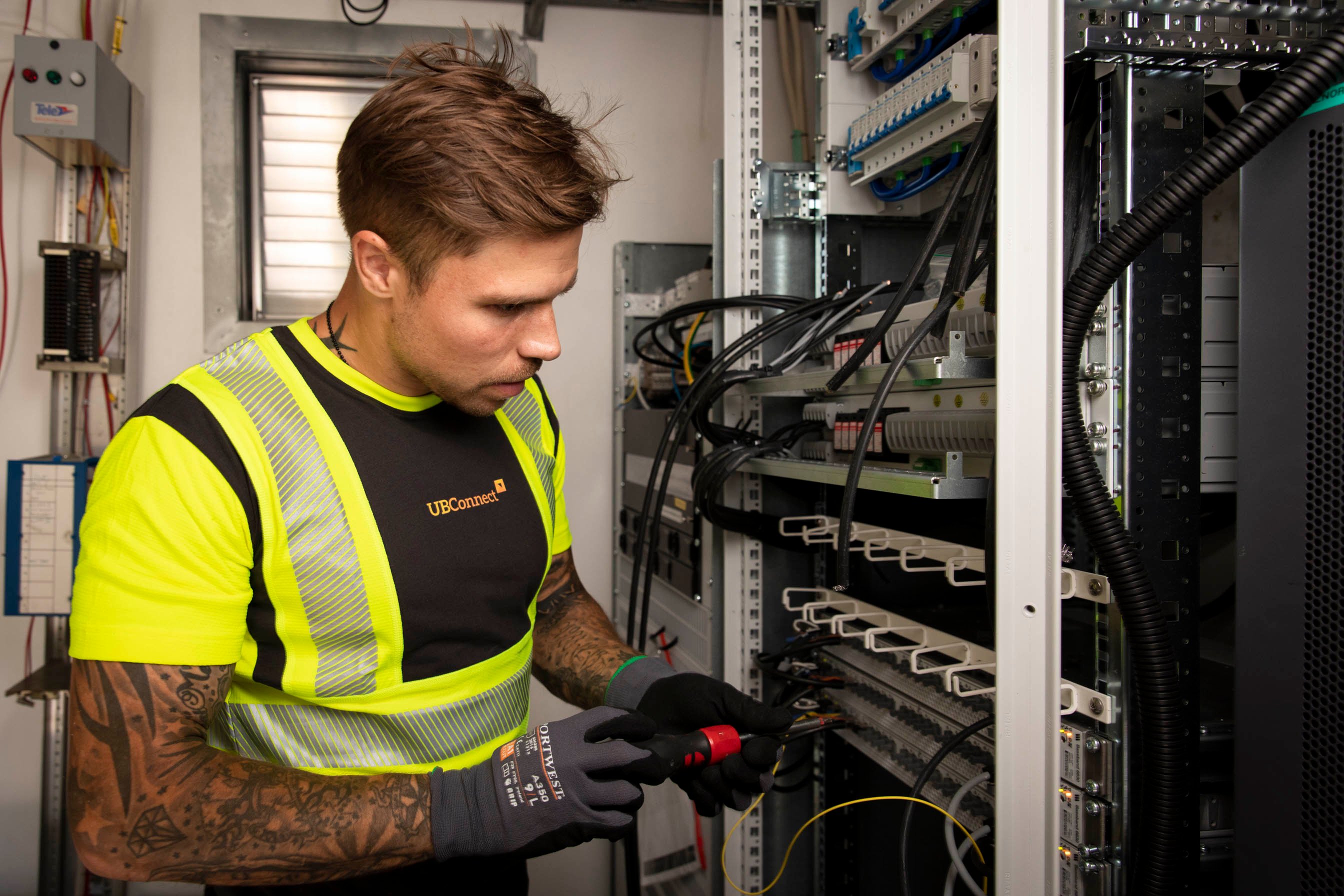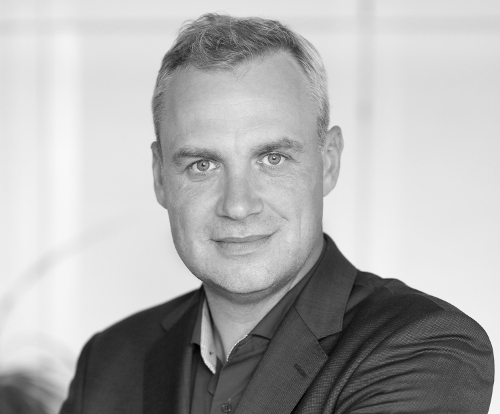 Tomasz Malkut
Director Sales & Sourcing